THE DANCE Volume 2
Be part of it!
Nach dem Riesenerfolg der letztjährigen Premiere geht die längste Urban Dance Competition der Schweiz in die zweite Runde. Am 20. Mai 2017 werden wieder Crews aus aller Welt die Bühne erobern und das Publikum zum Toben bringen. Gekürt wird die Gewinner-Crew durch eine hochkarätige Jury, bestehend aus bekannten VIPs, wie Hip Hop Legende Snoop Dogg, und Urban-Tanzpionieren. Auch die Hosts, DJ's und Special-Acts können sich sehen lassen und runden den Event perfekt ab.
DIE CHOREOGRAPHEN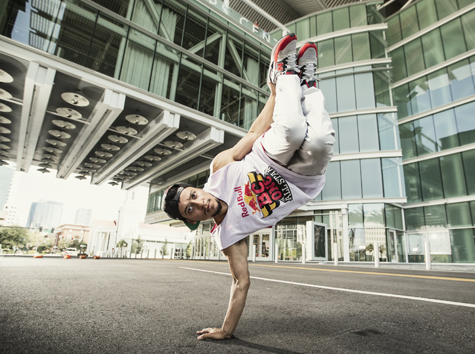 Roxrite
Omar Delgado Macias aka Roxrite (Red Bull BC One Allstar & Renegade Crew) gehört zu den erfolgreichsten und bekanntesten B-Boys der Welt. Unter anderem konnte er 2011 das wichtigste 1-on-1 Breakdancebattle der Welt – das Red Bull BC One World Final – in Moskau gewinnen.
Danielle Polanco
Ob Hip Hop, Salsa, Jazz oder Ballett, es gibt so gut wie keinen Tanzstil den Danielle nicht beherrscht. Kein Wunder, dass sie schon Choreografien für Legenden wie Janet Jackson, Jennifer Lopez, Usher und Beyoncé erstellt hat. Daneben konnte sie sich mehr als 20 Auftritte in Musik Videos von Stars wie Lady Gaga, Chris Brown und LL Cool J sowie eine Rolle im Hit Movie Step Up 2 The Streets sichern und zählt deshalb schon längst zur Elite der Tanzwelt.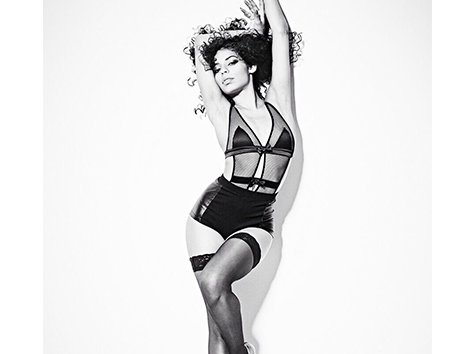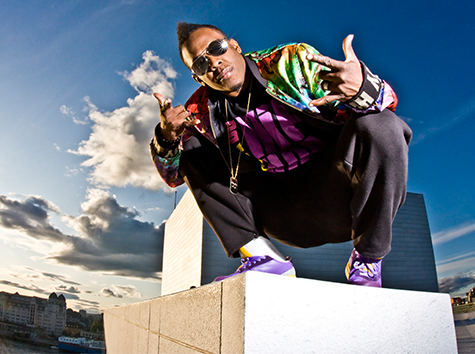 Buddha Stretch
Buddha Stretch aka the father of Hip-Hop ist der Gründer der "Elite Force Crew", welche in verschiedensten Dokumentationen, Musik- Videos, Live-Shows und Projekten tanzen durfte. Ausserdem hat der Choreograph, Tänzer, Tanzlehrer und Performer bereits Videos von Will Smith (Men in Black) choreografiert, mit Michael Jackson gearbeitet und wurde für zwei MTV Music Awards in der Kategorie "Beste Choreographie" nominiert.
Diese hochkarätigen Choreographen mit jahrelanger Erfahrung aus aller Welt werden ihre Tanz-Skills an Gross und Klein, Profi- und Hobbytänzer weitergeben.
Die Workshops finden vom 15.-19. Mai 2017 jeweils von 18:00 bis 22.30 Uhr in der Bananenreiferei/SalsaRica in Zürich statt. Gewinne hier einen Workshop bei deinem Favoriten!
UND SO KANNST DU TEILNEHMEN:
Schreib uns einfach, wieso gerade du einen Workshop gewinnen sollst! Teilnahmeschluss ist der 30.04.2017.